The Best Time to Visit Myanmar
Myanmar has a tropical climate, with the southwest monsoon bringing rain from May to October. Roads can become impassable, particularly from July to September. The central plains, however, receive only a fraction of the rain seen on the coast and in the Ayeyarwady delta. From October onwards the rains subside; the best time to visit most of Myanmar is from November to February, when temperatures are relatively manageable. From March to May, the country becomes very hot, particularly the dry zone of the central plains where Bagan and Mandalay often see temperatures in excess of 40°C.
Similar to most places in Southeast Asia, due to the monsoon season, timing your trip to Myanmar is essential unless you want to spend most of your time battling against torrential rains and flooding or intense heat. Myanmar is one of our favorite places Asia given the fact that it still isn't as touristy in contrast to its neighboring countries. To help you make the most out of your time in Myanmar, here's some information on the best time to visit as well as the top things to see and do in each place.
In a nutshell, although you can visit Myanmar all year round, due to its tropical climate. However, as a general rule, try to avoid visiting Myanmar from June to September. During this time (especially from July to September), the wet season is in full swing. Places like Ngapali Beach during this time even closes due to inaccessible roads.
Yangon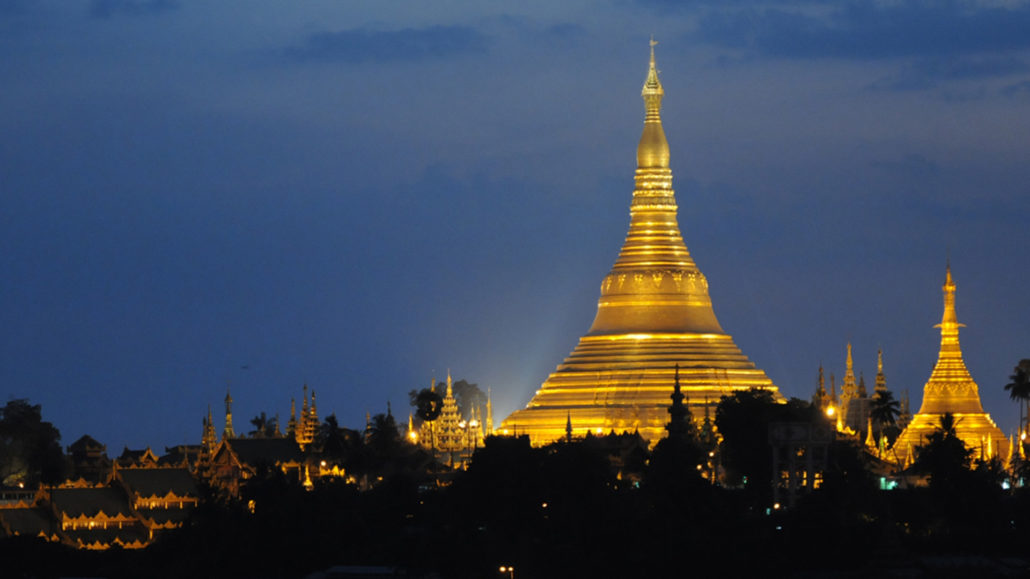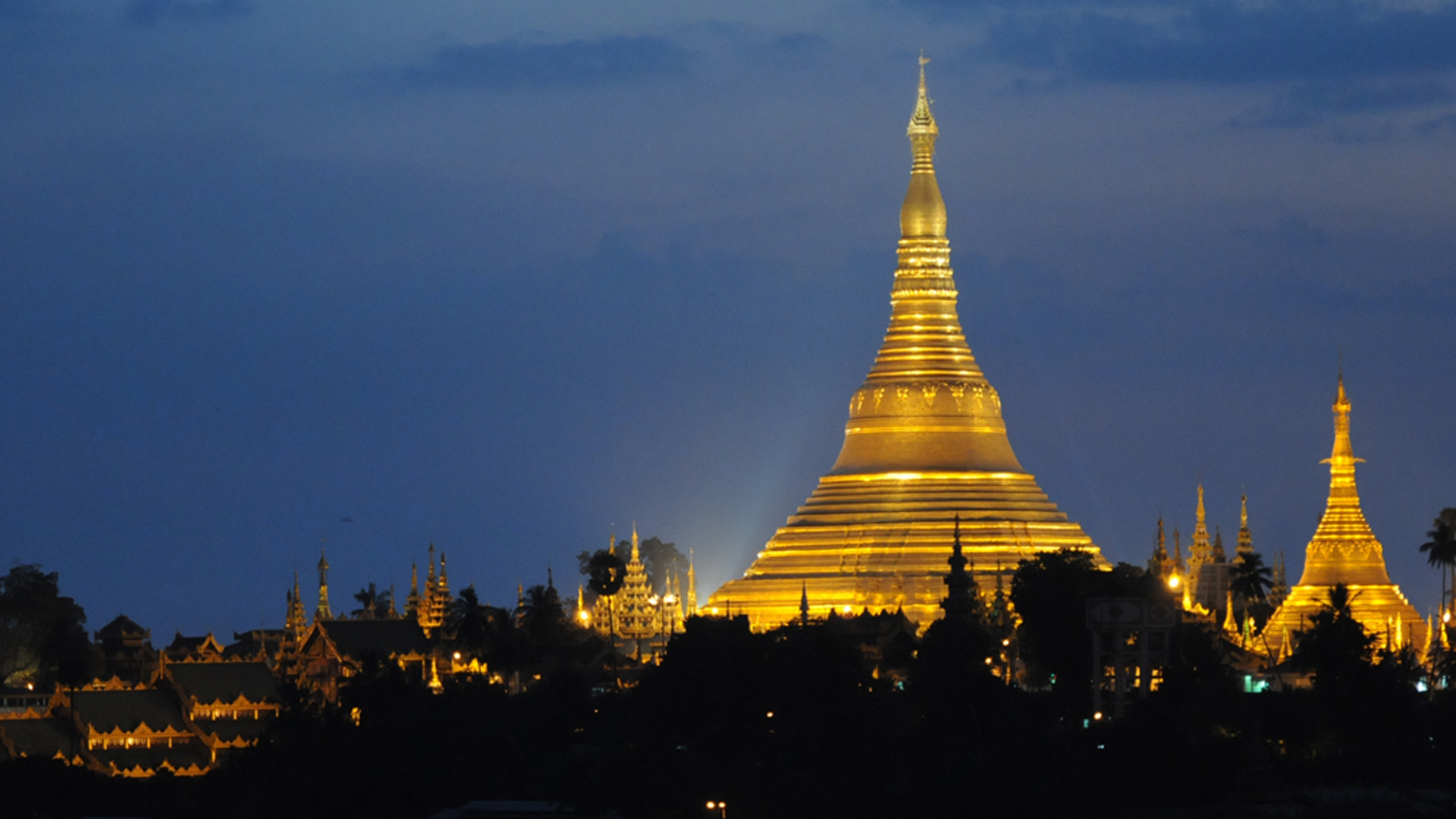 The capital city of Myanmar, Yangon is best visited from November to April during the time it experiences little rain. Although compared to Mandalay and Burma, the temperature here isn't as hot with an average of 24°C. Although with that being said, the humidity here is higher so similar to Bagan, it is best to do your sightseeing during early morning and sunset.
YANGON TRAVEL GUIDE app in the Google Play Store: Click HERE
Mandalay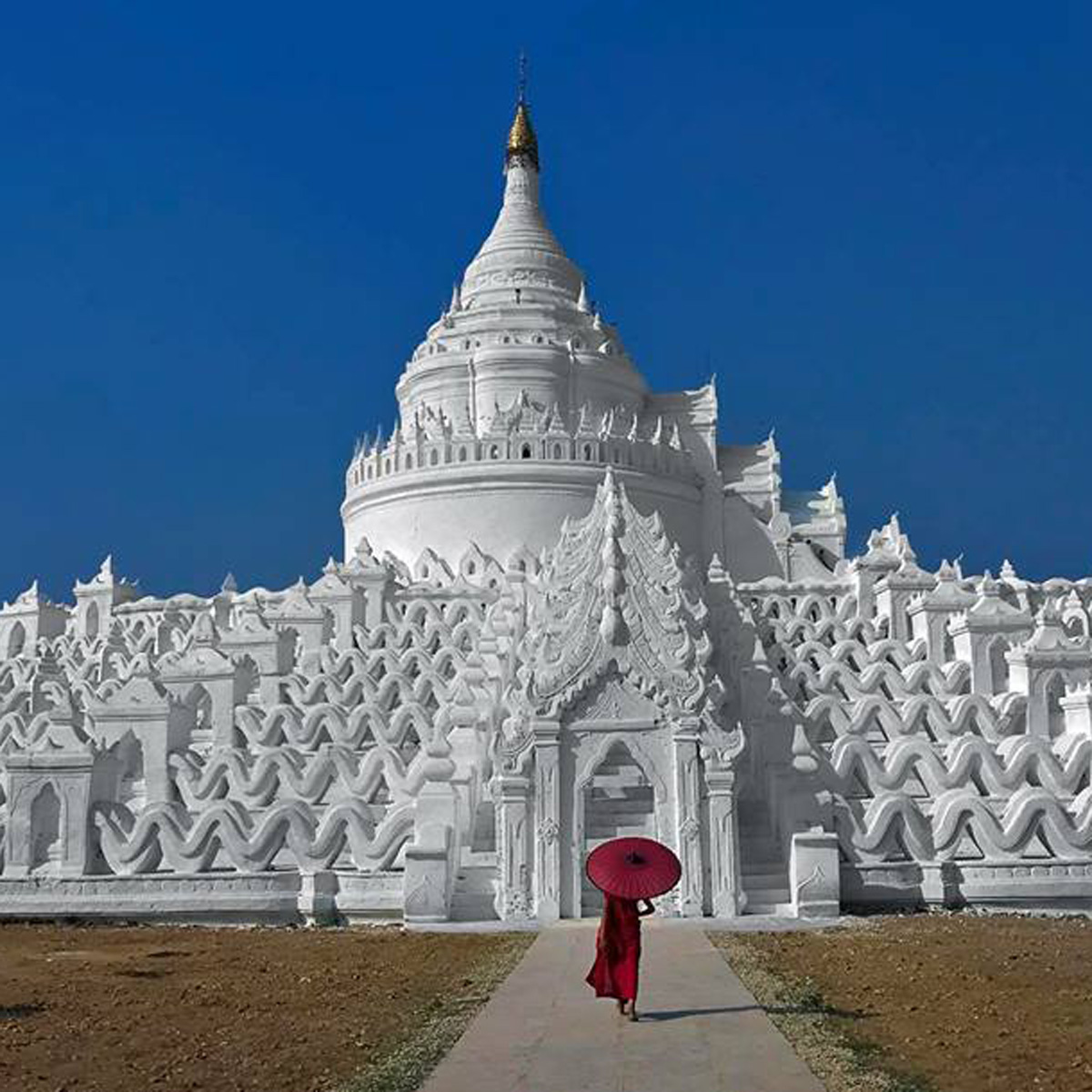 Due to its location, even in the cool season, Mandalay's temperatures still remains to be quite hot. In fact, even in the peak of rainy season, Mandalay only receives an average of about 9 days of rain. Personally, I would try to plan a trip here from November-January in order to avoid the intense heat. Average temperature during this time is around 27°C. In fact, I would actually recommend to visit during the rainy season just to avoid the intense 40°C from Feb to April.
MANDALAY TRAVEL GUIDE app in the Google Play Store: Click HERE
Bagan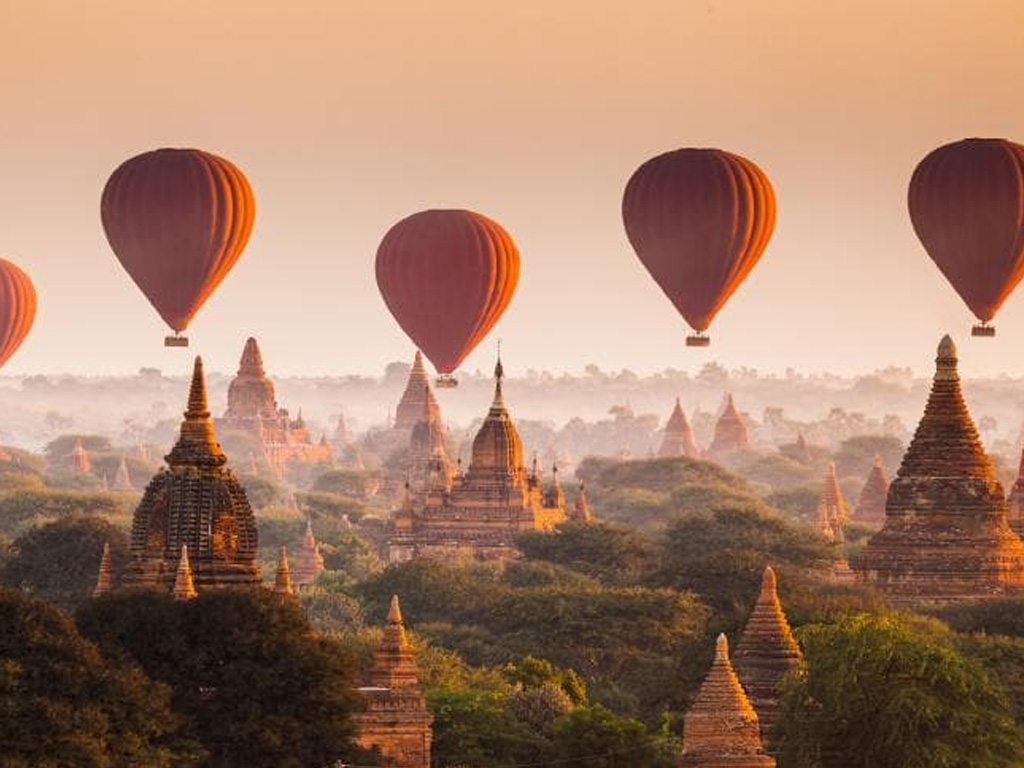 Due to its close proximity to each other, Mandalay and Bagan have pretty much similar weather conditions. As mentioned during the months of February to April, the temperatures in these regions can become unbearable, especially if you are walking around from temple to temple. If you can, avoid these months and head here from December to April. Otherwise, consider doing all of your temple touring early in the morning or during sunset.
BAGAN TRAVEL GUIDE app in the Google Play Store: Click HERE
Inle Lake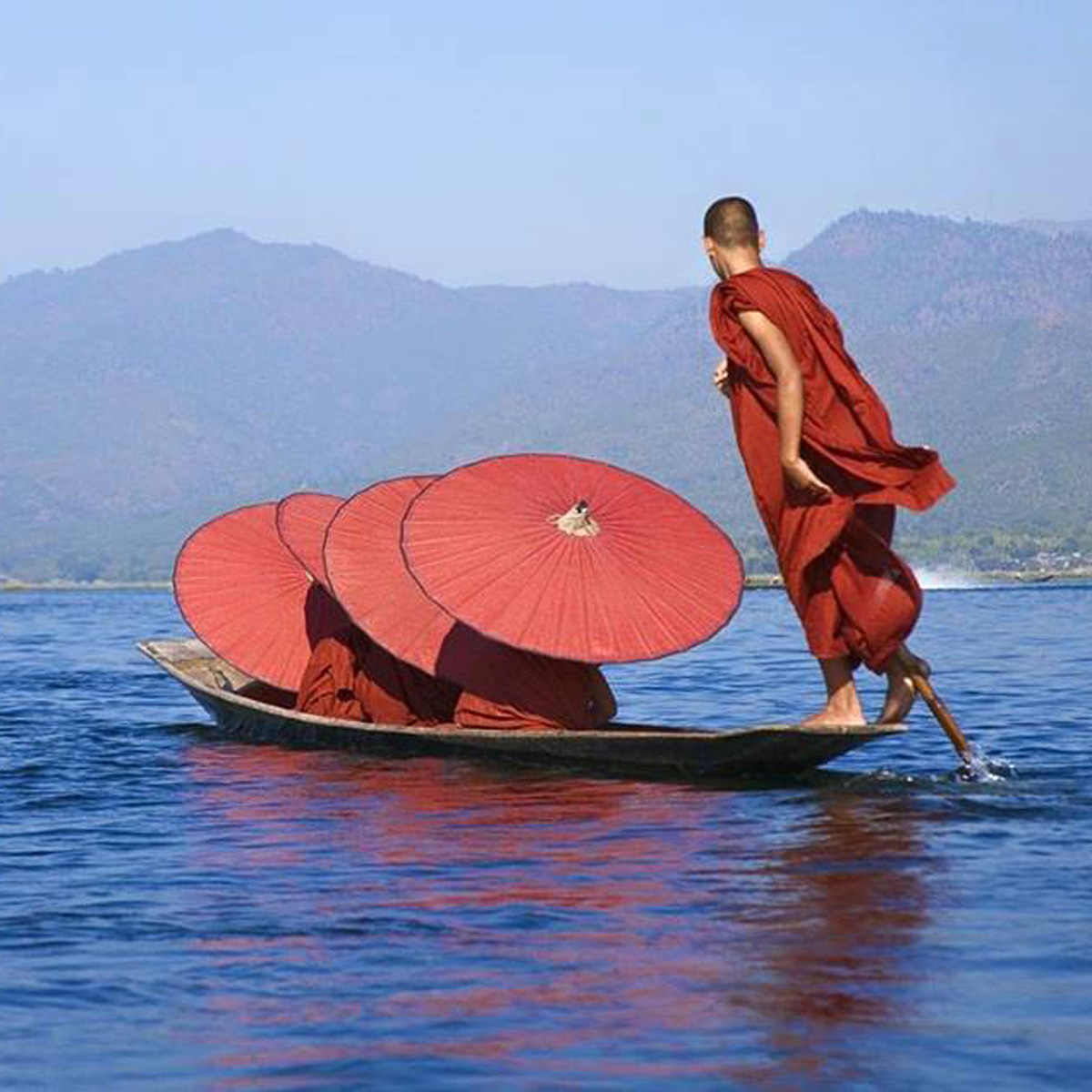 As Inle Lake is located in a relatively higher altitude, even during the peak of summer, the average temperature is around 30°C while during the cooler months (December to February), temperatures can drop to 10°C at night. If you plan on heading here during the cooler months, we definitely recommend bringing a light INLE LAKE TRAVEL GUIDE app in the Google Play Store: Click HERE