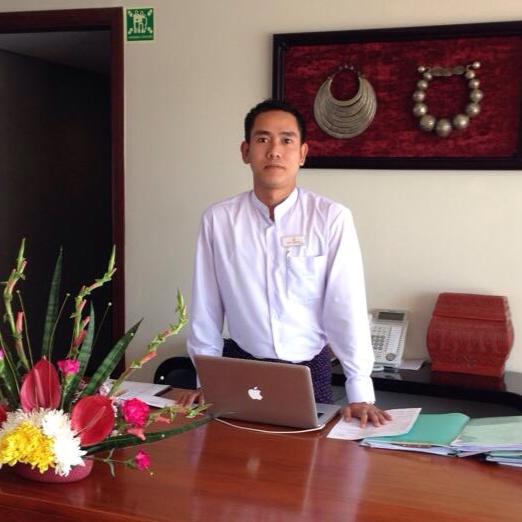 Dear Sir/Madam,
Greeting from Thuta Travel !
The art of Myanmar culture and traditions, calm and peaceful recreational places, variety of shopping delights, sumptuous food and cuisines, all will make your visit of life time… an impressive and memorable one indeed! Myanmar is unique and fascinating for all travelers namely leisure, business, social and ecological tours etc. Our specially designed package programs with attentive service will ensure your clients' satisfaction!
We are dedicated to building strong relationships, providing excellent customer service and delivering value to our customers. It takes care of collective Tour, Package Tour, Corporate Tour, and other Tailor-Made Trip Plans according to customer's Itinerary. All our services aim to meet all kinds of travel needs of our clients that range from tickets to accommodation reservations. We also specialize in custom-made travel packages that are designed as per your needs and desires at very competitive rates.
All you are required to do is get in touch with our travel executive for all your travel needs and they will do all the planning in the shortest time for the most reasonable price. We are always looking for innovative new ways to support our customers and to become an even more valued Travel partners.
We hope to serve you with our travel services soon.
Thuta Travel
Ministry of Hotels and Tourism (Myanmar)
License No. : T/I(YGN)-2531
Yangon Region Government – Online License Verification
Company Registration No. : 120699237
Thuta Travel express our wishing to be your trusted partner for tours in Myanmar.