Keng Tung
Kengtung (Shan: ဝဵင်းၵဵင်းတုင် [weŋ˥ keŋ˥ tuŋ˨˦]), also spelt Kyaingtong (Burmese: ကျိုင်းတုံမြို့; MLCTS: kyuing: tum mrui.; [tɕaɪ́ɰ̃ tòʊɰ̃ mjo̰]), is a town in Shan State, Myanmar (formerly Burma). It is the principal town of Kengtung Township and the former seat of Kengtung State, a minor principality. Kengtung is located on the National Highway 4 (NH4) and at the AH2 and AH3 of the Asian Highway.
The early history of Kengtung is made up of myths and legends. The oral tradition of the [Tai people] says that the ancient city of Kengtung was founded in the distant past by Tai Lue as the original inhabitants of the region, and was later reestablished by the grandson of King Mangrai after defeating the Tai Lue. This migration of the Chiang Mai dynasty in the 13th century, with the founding a new kingdom which was later named Lanna, has resulted in Kengtung having a different type of Tai population from the rest of the Shan State, the Tai Khün.
Kengtung, like other major towns in the Shan Plateau, was home to a Shan Saopha (Sawbwa). Kengtung was the capital of the Kengtung State, and had a palace, built by Sao Kawng Kiao Intaleng in 1905.
The city was seized and occupied by the Thai Phayap Army from 1942 until the end of the Second World War and became the headquarters of the Saharat Thai Doem territory. The headquarters of the regional military command of the Tatmadaw is in the town.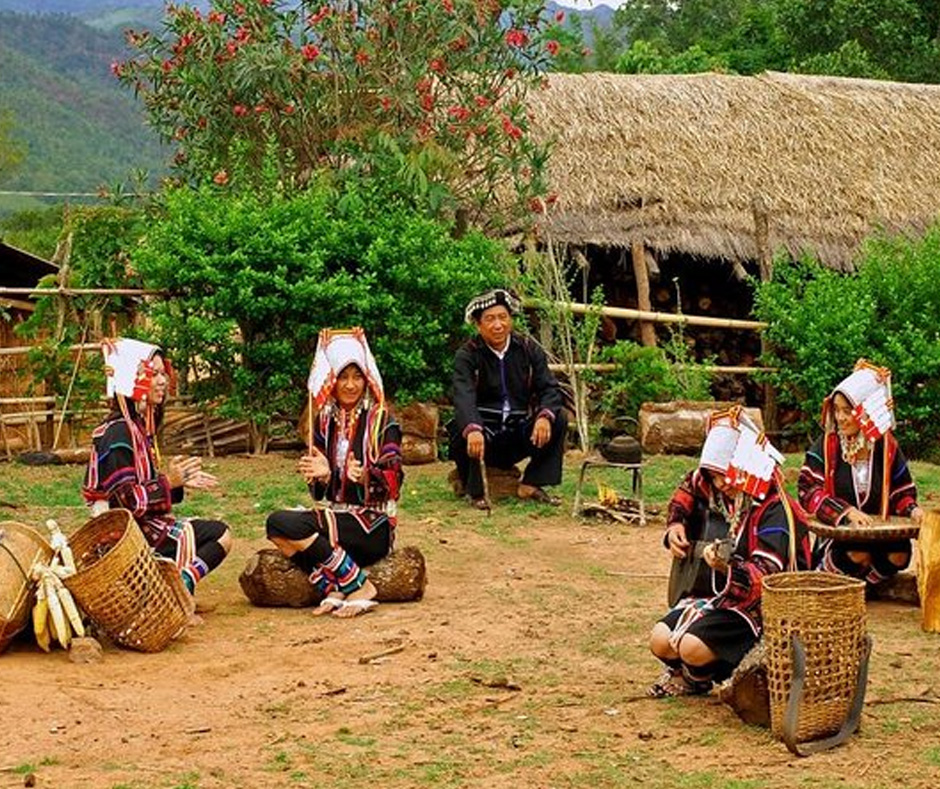 Occupying an extensive area in the far east of Shan State in the midst of the infamous Golden Triangle, Keng Tung hosts several opportunities to get intact with the undiscovered yet renown ethnic minorities. One can go on for a long hike for days to nearby tribal villages including Akha famous for their sartorial practices.